So, I read the prologue and the first chapter. I'm sure your writing's come a long way since then, so feel free to ignore whatever I have to say if it doesn't apply anymore. :P
It was a bold strategy to go with a total absence of dialogue until Audino finds Espurr. I suppose it's about the closest you can get in prose to replicating Super's immediate intro where we're locked into the protagonist's inner monologue until they find Nuzleaf. It does feel like things meander a bit and give us Espurr's thoughts in a bit of repetitive detail. Which is unusual, since there isn't actually much in the way of environmental descriptions. The river is a river. The forest is a forest with trees. Aside from that and the noxious mystery dungeon smell, there isn't much detail to go off.
The same applies to the (expedited) tour of Serene Village. Tricky rifles off locations — which is supposed to show off her hyperactiveness — but you're essentially counting on readers to have played Super and already be familiar with what everything looks like. Which, fair enough, is probably the case, but still not the greatest idea in my opinion. Especially since it could provide you an opportunity to create some differences from the game. Maybe an extra shop or two that don't exist in the original source material?
At the very least, you offer up an early difference in Audino's discovery instead of Nuzleaf. There's mention of a disappearance, which leads me to wonder if it is Nuzleaf or someone else entirely. I can't imagine Audino's serving Dark Matter just based on her POV from the scene in the prologue, but you could always surprise us.
Did this mean they couldn't climb trees after all? That she was safe, at least for the time being?
Didn't Espurr already realize they could levitate? Seems awfully silly she'd think they have to climb trees.
She would escape through the trees.
Espurr, cat of the jungle. Watch out for those trees!
"Oh! You're up now. Good."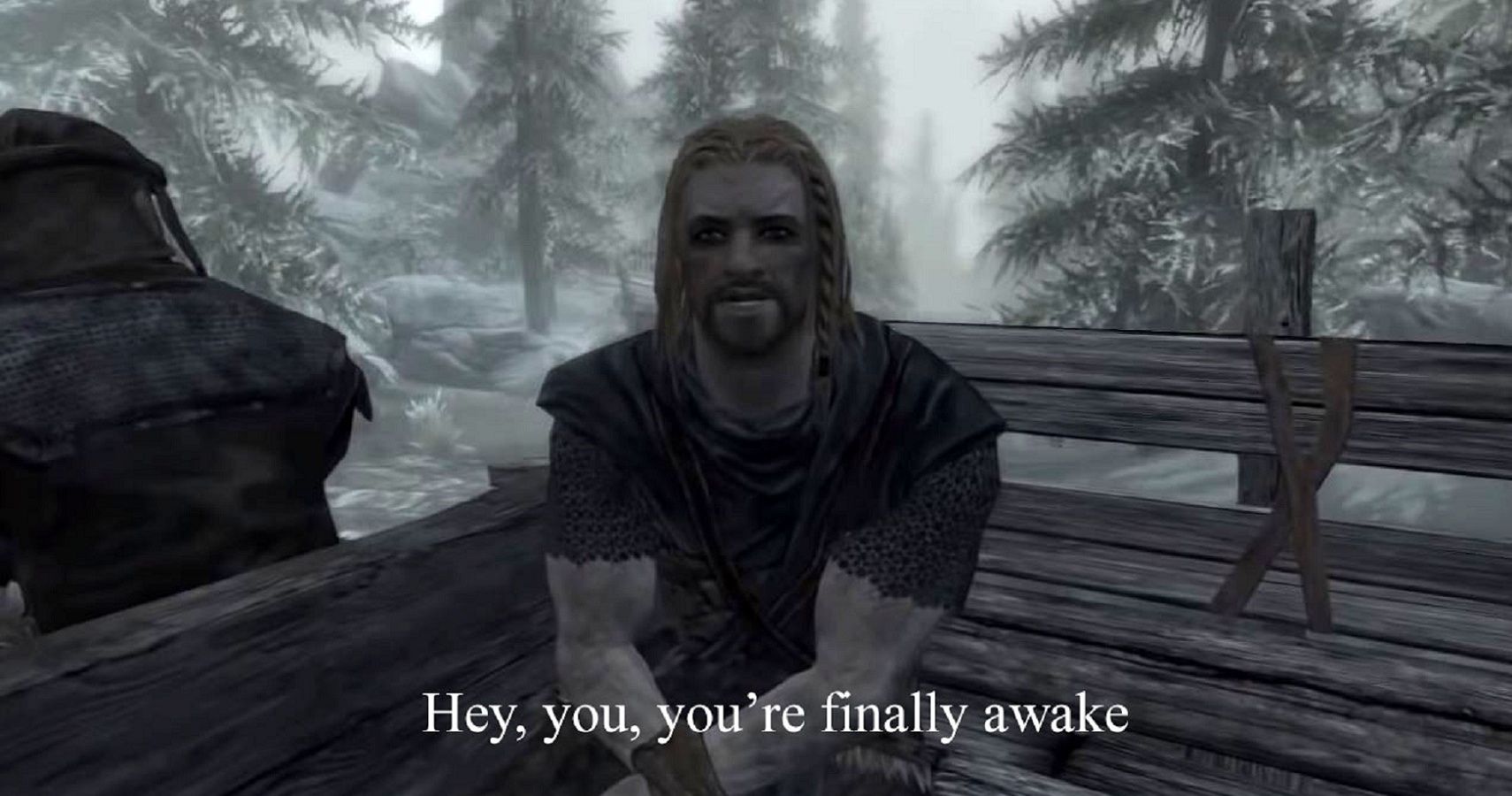 the voice suddenly perked up with all the excitement of a pokemon kit in front of a candied berry stall
How is Espurr's mind already making pokémon-based analogies when she's only been one for less than a day?
fennekin somehow limped through the doorway on only one leg
Wouldn't she be hopping, then? :V
"My name is… A secret! But everyone just calls me Tricky, so you can too!"
"Pleased to meet you, Asecret."
"Silence, my liege!" Tricky called back in a heavy accent. "This is the most important of occasions, and it demands our full attention!"
"At this rate, taking the long way around won't be a shortcut!"
Tricky has a questionable definition of shortcuts.
and just for a split second Espurr locked eyes with the miniature panda.
See, personally, I'm not the biggest fan of using real-world animals to describe pokémon when you're in third-person limited. Unless you're setting us up to have Espurr be from a world that has real animals and not pokémon, but then she shouldn't know she's an espurr and Tricky's a fennekin. ;>.>
It felt like… It felt like her feet weren't her own.
"Freaking circle pads, man."
I should know, I've been through, like, 30 of these and come out just fine!
Press X to doubt.
A bunch of scummy layabouts who steal and pillage and trespass to their heart's content
So, either vikings or pirates? I dunno, that sounds pretty cool to me. :V