you gotta feel your lines
Staff
Location
Pronouns

she/her
Partners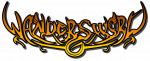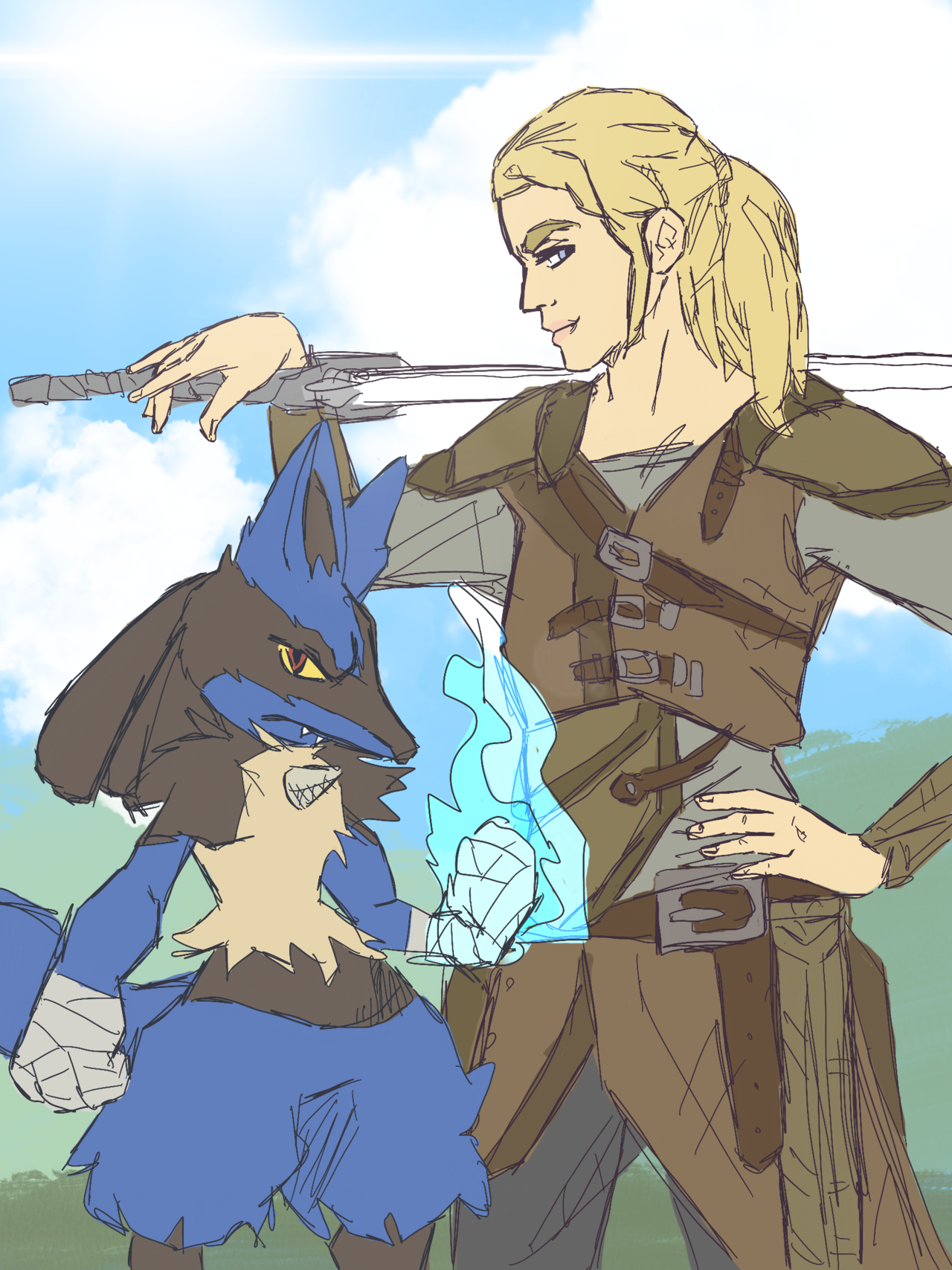 art by me, qva/skylar/kyeugh.
banner edited from this
weird viking metal band
that inexpicably shares a name with a word that i made up.
Author's Note
​
howdy folks. i'm qva, though you might know me from serebii as kacklord. my previous fic,
Mongrels in Castelia
, sort of fell through, so rather than attempting to actually finish what i've started, i'm making up some new thing for you all to suffer through! :D for real though, i feel quite a lot better about this idea, and am intent on sticking with it. i've only done a bit of planning for this, which is HIGHLY unusual for me, but i really just wanted to put this iron in the fire already, and i know that if i get too hung up on planning, it'll never happen. so here we are! i'm going to leave a content warning here for good measure: language, violence, and mild gore avast! i try not to be excessive, but, you know, it's a medieval pokémon story. shit happens. anyway, let's get to it! hope you guys enjoy. i'll leave this masterpost for a table of contents. as always, i'm open to suggestions and critique! additionally, feel free to ping me on discord at @kyeugh#0046. cheers!
Last edited: