Pronouns

She/Her
Partners
It's a bird! It's a plane! It's...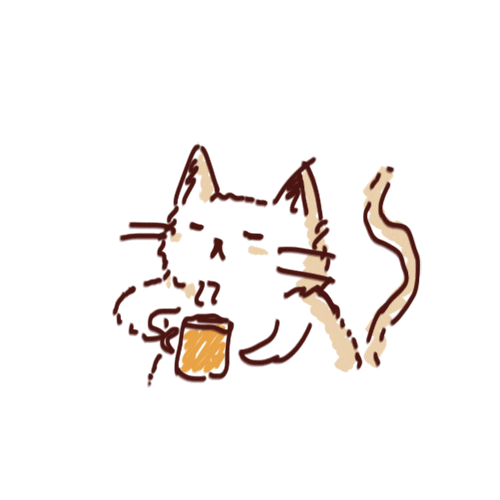 ‍
CATNIP REVIEW
Organizer
: HelloYellow17
Sign-ups open until:
Friday, February 12th, at 11:00 PM EST
[Countdown here!]
You have until the end of the countdown to submit your fic of choice! You may change it anytime up until the rolling takes place. Please DM me your submission on TR or Discord.
In your DM, please send:
*Your fic of choice
*Any users that are not eligible to review your fic: AKA, any users that have already reviewed every chapter of your fic or owe you reviews as Review Blitz prizes.
*Any content warnings for your fic
*Any content that you, as a reader, are not comfortable with reading. Keep in mind this is for squicks and triggers only, not genre preferences. (Ex: "No blood/gore" is fine. "No horror" is not.)
Review window opens:
once your assignment is rolled
Review window closes:
Sunday, 11:59 EST
[Countdown here!]
Submissions:
@IFBench
PMD: Eternal Shadows
[reroll if HelloYellow, Phantump, Namo, Navar, Kintsugi, ChibiPika, Ambyssin, Pen, Spinal, or Ribbon]
@Flyg0n
Home is Where the Hoenn Is
@HelloYellow17
Of Sand and Shadows
[reroll if OSJ, Pen, Kintsugi, Flaze, or Seren]
@NebulaDreams
Out of Hand
[reroll Canis]
@SinderellaWrites
White Swan, Black Swan
[reroll Tetra]
@SGMijumaru
Heroica Legends: Shelly Episode
@canisaries
Hunter, Haunted
[reroll if Nebula, Chibi, or Negrek]
@cynsh
Fighting Nature
[reroll Tetra]
@Bluwiikoon
Legendaries of the Present World
@Ambyssin
PMD: Path of Valor
[reroll Namo]
@DragonD
Change of Heart
@kyeugh
Wandersword
[reroll Pen]
Assignments:
​
* = finished reviewing​
Last edited: